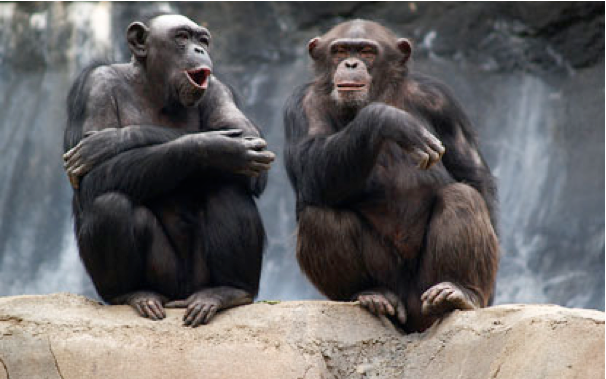 BUDGET ADVOCATES--This Saturday, February 25, from 9:00 am to 12:30 pm, the Neighborhood Council Budget Advocates will host the annual Regional Budget Day. Come out and Make your voice heard!  
The purpose of this 3 hour session is to hear your concerns about your neighborhood, and how you believe the City can better spend its funds for an improved quality of life in Los Angeles.  
Get involved by asking questions during open Q & A and enjoy informed presentations from special guest speakers and many more. Come meet some of your local City Officials, Budget Advocates and Neighborhood Counsel Members. Get involved! 
The Budget Day forum is free to the public. 
Also, after your regional Budget Day Forum you and your family can enjoy the zoo at a discounted rate with this special coupon code NBHDFEB25 for free parking, with discounted zoo entry at $12 per Child and $16 per adult. 
Budget Day Locations 
Region 1-4: 
Braude Center
6262 Van Nuys Blvd,
Van Nuys, CA 91401
Register here 
Region 5-6: 
Los Angeles Zoo and Botanical Gardens
Griffith Park Dr,
Los Angeles, CA 90027
Register here 
Region 7-8: 
Glassell Park Community Center
3650 Verdugo Rd,
Glassell Park, CA 90065
Register here 
Region 9-10: 
Ridley Thomas Constituent Center
8475 S. Vermont Ave,
Los Angeles, CA 90044
Register here: 
Region 11: 
West LA Municipal Building
1645 Corinth Ave,
Los Angeles, CA 90049
Register here 
Region 12: 
Croatian Cultural Center
510 W. 7th Street,
San Pedro, CA 90731
Register here
(Adrienne Nicole Edwards is a Neighborhood Council Budget Advocate. She can be reached at: [email protected].) 
-cw