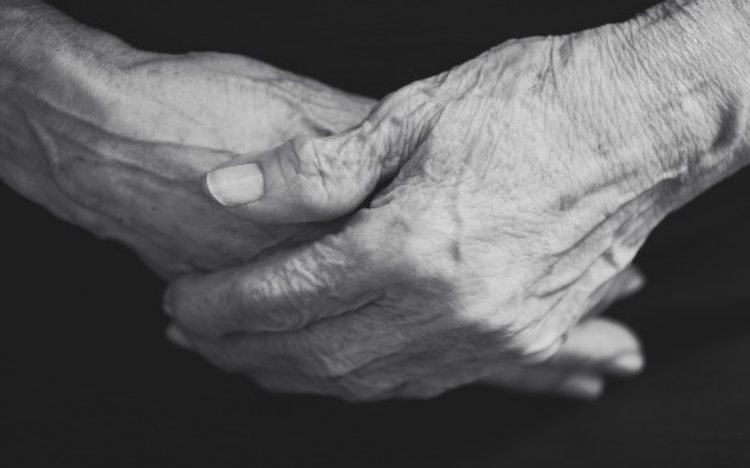 CORONAWATCH--Even before the COVID-19 pandemic, many people — including my parents — said they'd rather die than end up in a nursing home. So when my mother suffered a brain aneurysm and became severely disabled at the age of 57, my father and I cared for her at home.
I had two young children and a full-time job, so I would help after work and on the weekends. But when my father also fell ill, we needed more help than I could give.
Like many families with few long-term care options, we were forced to turn to the nursing home system.