TRAVEL - There's a big difference between such things as when a vehicle is a necessity and when it's a useful thing to have. When you have itinerant work or you live in the suburbs, it's a lifesaver. However, big cities make ownership a challenge. Road traffic, ignorant drivers, full parking lots – these are the things that can make you change your mind about owning an auto. Not to say that you get huge loans and pay exorbitant costs for repairs.
Nevertheless, it can be great sometimes to have four wheels. You can plan your weekends outside of the city or another state. It's also a blessing when you have tons of errands. However, for such occasional trips, you might get a rental car. You pay once for a couple of hours or days when you need a drive and forget about maintenance or refueling. 
Mostly, travelers are the ones who see car rentals as a panacea. They come to the States, hire a car, and get to do whatever they want. For comparison, the same goes for travelers in Dubai, however, they come to take advantage of Porsche rental Dubai or any other fancy vehicle that costs an arm and a leg. They can hire it for days or weeks and enjoy such powerful iron horses for a reasonable price there. 
It doesn't matter why you need a rental car. It's about making it an easy process. If that's the first time you are about to hire a car in the States, you might need some helpful information.
What car rental customers need to do 
Find all agencies nearby and compare their pricing
The list of all the available vehicle rental agencies in the US can make you feel dizzy. The most important thing is that their fees may vary significantly. It would be a big disappointment if you took a car from one company and later found out that you could have hired it for much cheaper. 
It is advisable to consider them all or at least check those that are near you. It's not only the price for a rental vehicle that you should look at. You should also research what the total price is and what it includes. Some companies may omit taxes on their websites. That's why eventually you will get a huge bill that you could not think about. 
It makes sense to call them so that you can find out everything about prices and check if the vehicle that you want is available on the days when you need it. Don't get frustrated right away, because there's a chance you will find everything you need to know online.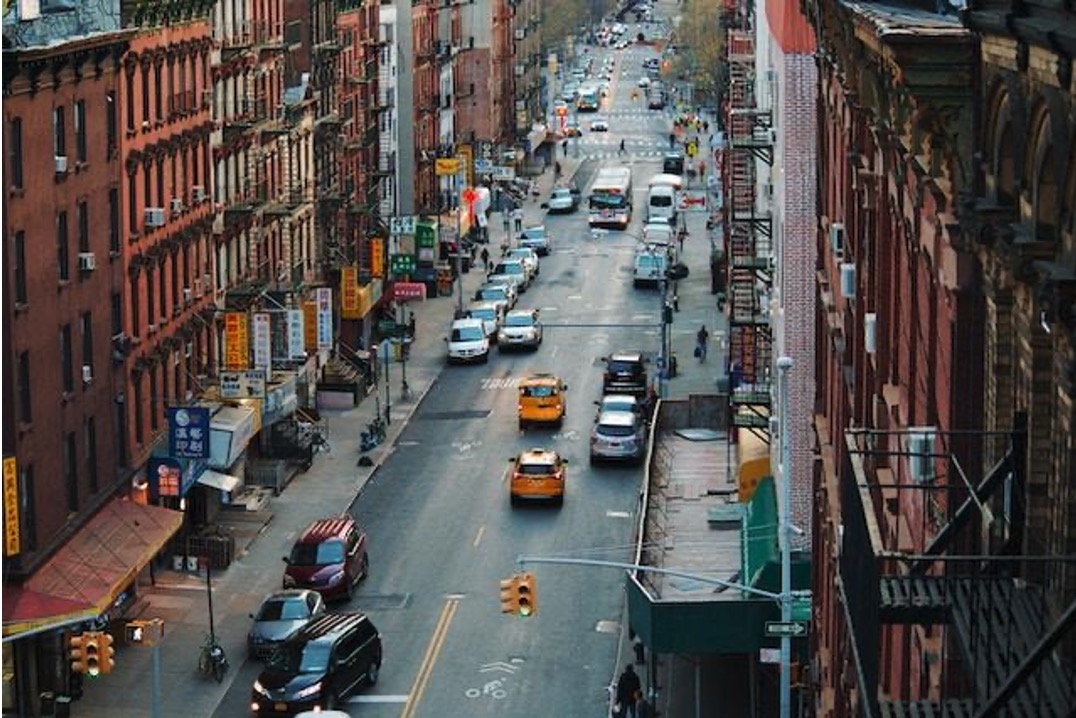 Find out about the insurance 
Lots of tourists believe that insurance that companies offer to buy is a scam. It can be a waste of money when you know for sure that you are not going to get in an accident. If you are not a psychic, you can't know for sure. 
You get a completely sound car, and you need to return it in the same condition. However, if there's an accident you are the one who will be charged for repairs. There's no way you can find a cheap car repair shop. You will just get a huge bill and that's it. 
So, it's reasonable to think about buying insurance once again. Highly likely the total price will be bigger, but it will give you confidence that in case of an accident, you are bulletproof.
Follow the rules 
There's one more thing you should know about insurance. It will get invalidated if you don't comply with the terms. This is what will make you pay even more. One stupid infraction can ruin everything. That's why don't do anything foolish. 
Here are some common rules drivers fail to follow:
Only the person who hires a vehicle can drive it. Otherwise, it's a failure to comply with the rules;
Read about the proper use of seat belts for driver and passengers;
Do not carry more passengers than allowed;
Always remember about speed limits;
Leave a vehicle only in the spots where it is allowed.
Conclusion
Hiring a car will go easy and simple if you follow the rules. If you are an experienced driver who rents cars all the time, you know that price monitoring is a smart move. Consider everything that can go wrong on the road and pay for the insurance. It's not only about making you pay more, rather it's your safety bag. Moreover, be wise when you drive and don't make foolish mistakes. 
###