ERIC PREVEN'S NOTEBOOK - I wonder what the Los Angeles City Ethics Commission will do now, following last week's rejection of Jamie York, they won't have a quorum until more commissioners are appointed.  
On Wednesday, one critic said of the Jamie York elimination, "No wonder you don't want a watchdog on the ethics commission…"
The Los Angeles Times noted, "The council's treatment of York was highly unusual for City Hall." 
Melina Abdullah, said, "It is shameful that less than a year after Kevin DeLeon made racist comments, now you have gone back to business as usual." 
She said it was also shameful that "so many of you plan to vote for the police contract and you will put 100s of millions on top of the billions... if you are black on this council, you should stand with the victims in the community, not LAPD."
City Attorney Jonathan Groat: I'm sorry Dr. Abdullah...your time has expired.
Paul Krekorian, Council President:  That's enough public comment.  
Smart Speaker: What about Mr. Preven, I've been waiting?
Paul Krekorian, Council President: We've taken two hours, buh-bye. 
Smart Speaker:  Hello!  
Mr. Paul Krekorian sent out a letter the night before the Harvard Westlake planning hearing. It was very long and irritating. 
He said he had wanted to get it right about his direct engagement with the Weddington site for nearly two decades as a treasured asset of Studio City.  
Smart Speaker: "Fifteen or so Harvard Westlake Trustees gave the maximum of $700 to KREKORIAN.  William Barnum, Robert D Beyer, Peter S Bing, Jae Min Chang, Jane Eisner, Christine U. Hazy,  Philip Holthouse, Alan F Horn, Janis F Horn, Charles T Munger, Michael Segal, Eric Garen, David Fisher, Melanie Staggs, Shirley Wang (15 Trustees).  More HW trustees from the Palisades gave slightly less, notably: Victoria Seaver Dean, and Russell Goldsmith.
This group is comprised of prodigious fundraisers.  
Russel Goldsmith was the head of a bank.   Christine Hazy (mom of graduates Steven, Charissa, Trenton, and Courtney) was the Chair of the Board of Trustees, Shirley Wang (husband Walter, son Walter) recently gave $5M, William Barnum is Treasurer of the Board and Bing recently got a building named after him."
But there are many other boosters, who winked and cut the check to Krekorian.  Oakwood School ran a similar pay-to-move-things-forward-play.
What was missing from Mr. Krekorian's letter was any disclosures about any of his family members attending the school.   
Fair Question: Do they? 
Krekorian was busy arguing that the Weddington site is "no longer economically viable and therefore no longer feasible" to be what it has been… a beloved community asset that is open to the public. 
Then he said, we are avoiding "intensive development."
Smart Speaker:  Nonsense. Why can't it stay more or less the same?
Krekorian said he worked closely with the community to preserve this property and reminded that speculators with no attachment to the community, desperately wanted housing. 
The School's plan, he said, is for "a largely open, recreational space" that will be accessible to the community.  
Smart Speaker: This is simply not true, it's a sleight of hand to justify the taking of a legitimately publicly accessible spot.
Mr. Krekorian, who is an expert on what he feels is good for Studio City, claims that any other feasible use including the current use, is not as good as what Harvard-Westlake is offering. 
Smart Speaker:  This should not be happening, and everyone knows it.
Krekorian celebrates that there will be no above-ground parking (while ignoring all the objections to the proposed arena and massive underground lot in our residential neighborhood.) 
His attitude is so deeply flawed. Something like, "Can't you morons see that HW is planning to increase community benefits and this project has clear superiority over any other project?
Smart Speaker: Nope, can't you see the conflict with taking money from Trustees who failed to disclose they were Trustees, and who tell the IRS for some reason, they don't lobby, when we all know they do. cc - Nathan Hochman
Planning Day:
Residents who went to Van Nuys City Hall to protest the Harvard-Westlake River Park Project were told that the parking lot had been reserved for Harvard Westlake. They were told they would have to park elsewhere.  So bad.
Two members of the City Planning Commission (including the chair), ruling over the planning application submitted by Harvard Westlake on August 24th, disclosed that they had graduated from the school. rufkm
Samantha Millman explained that she would not recuse herself because the commissioners always decide things based on the facts. Many planners attended USC and UCLA and don't recuse on matters from those schools, she said. 
Smart Speaker:  Anthony Pritzker and Jeanne Pritzker, please take note of the steadfast dedication of Samantha Millman.   How about a building at UCLA named for Millman?  
The Studio City Neighborhood Council President, Scott Mandel, made a speech at the hearing, as an individual, which caught me off guard.  He usually speaks on behalf of the community as the President of the Studio City Neighborhood Council.   
He himself defines community as including both the applicants as well as the opponents of projects. 
Now, the City Attorney and the Department of Neighborhood Empowerment have to explain why 13 SCNC board members resigned? 
Why? 
And what about the county land for the Harvard Westlake River Plan?  
The lease agreement between, David Weill, of 4141 Whitsett, LLC signed by Trustee, Michael Segal,  and James T. Sparks, the Deputy Director of the LA County Public Works is linked here.
It clearly reads, "The Premises shall be used solely for the purpose of operating and maintaining a golf course, tennis courts, and vehicular parking, and no other."
The County's failure to provide this document when requested on July 19th is shocking: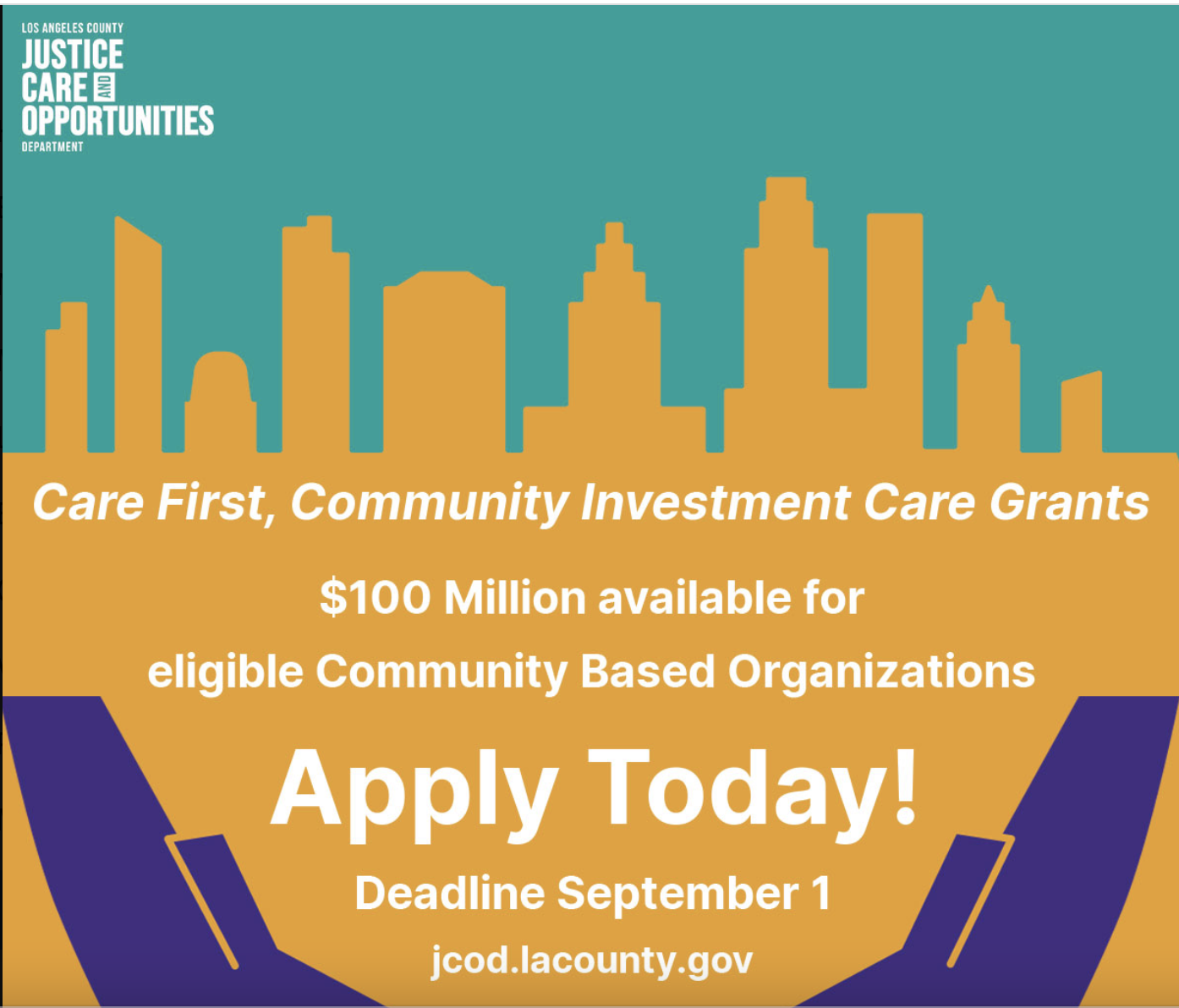 Tuesday:
Tim Mccosker, whose daughter is the head lobbyist at the Central City Association, and himself an alum of the office of the City Attorney, said, that his boss, James Hahn had "immense respect for your firm. Great, great respect."   
He said, he too always "appreciated working both alongside and across the table from your office."
Marqueece Harris-Dawson, called Ivie McNeill was one of the "pre-civil rights organizations" and alluded to just a few degrees of separation... noting that many of his college classmates went on to become lawyers and then inevitably to work for the firm, Ivie McNeill Wyatt Purcell & Diggs.
Then he quipped that the place is known for hard work, discipline, and a lot of good luck. He noted that the firm celebrated its 80th year, Saturday night right ahead of the hurricane. 
Curren Price of the new ninth said the event "was outstanding... the sun was going down... the atmosphere was electric. " 
No word if Price sent a staffer over to get a card regarding the firm's legal defense bonfides.  
Clients of Ivie McNeill Wyatt Purcell & Diggs do enjoy the benefits of the firm's "hands-on" approach with each file.  Each matter is supervised by a partner with the assistance of an assigned associate.
These lawyers are problem solvers, representing people of all backgrounds in efficient litigation.  They have put five judges up there, and boast, two past presidents of the black lawyers association.  
Smart Speaker: Do you have a robust land use practice?
Get him out of here.
Paul Krekorian, Council President: We will do our work without interruption. Ms. Cigar Bollinger, that applies to you. If you disrupt the meeting, you will be removed.
The worst City Council Leadership ever.
Wildlife:  
Nithya Raman recused herself on Wednesday on the certification of the Final EIR and approval of the Silver Lake Reservoir Complex (SLRC) Master Plan Project (Project), located in the Silver Lake neighborhood of Los Angeles. She lives in that neighborhood.
There was plenty of resistance but at LA City Hall... "Who cares" is the current mantra.
Cue: Marqueece Harris Dawson laughing! 
On Tuesday, Nithya Raman noted that the Hollywood sign is one of our most visited destinations... as it's grown... and people adore taking selfies, and vacation travel... we are seeing a huge number of visitors in the neighborhood. 
The city has not invested in improvements to the process... to attract people to the city.  Doing it would improve life, and traffic.  She noted, two motions and steps to address... permanent fencing along Mulholland, and consider a traffic roundabout at Canyon and Mulholland.   
Smart Speaker:  But you are okay with giving a zone change for an arena at our golf and tennis? And a second swimming pool? What is that, the "equity" pool?   Please Keep Holding On...
All Council District Offices: 
[email protected]; [email protected]; [email protected]  [email protected]; [email protected]; [email protected]; [email protected]; [email protected]; [email protected]; [email protected]; [email protected]; [email protected]; [email protected]; [email protected]; [email protected]; [email protected] Cc: [email protected]>; [email protected]; [email protected]; [email protected]
This is a request for each Los Angeles City Council District office to provide a digital copy of all communications or writings by staff or elected about the following appointment: 
23-1200-S130 COMMUNICATION FROM THE CONTROLLER relative to the appointment of Jamie York to the City Ethics Commission.    
Recommendation for Council action:  RESOLVE that the Controller's appointment of Jamie York to the City Ethics Commission, for the term ending June 30, 2028, is APPROVED and CONFIRMED. Jamie York will fill the vacancy created by the departure of Shedrick (Rick) Davis upon the expiration of his term on June 30, 2023.  (Current Composition: F=3; M=1; Vacant=1)   
Financial Disclosure Statement: Completed  Background Check: Pending       
Community Impact Statement: Yes For:  
Coastal San Pedro Neighborhood Council 
Reseda Neighborhood Council 
North Westwood Neighborhood Council 
Greater Wilshire Neighborhood Council 
Sunland-Tujunga Neighborhood Council 
The item was agendized as item 13 on Friday's City Council agenda...
Eric Preven
(Eric Preven is a longtime community activist and is a contributor to CityWatch. The opinions of Mr. Preven are not necessarily those of CityWatchLA.com.)