ERIC PREVEN'S NOTEBOOK - The @latimes News Desk is the center of the newsroom. They work with everyone.
They run the homepage, send push and email alerts, prep for big news, and work with editors, reporters, and photographers. Even more, but not enough room to go deeply, because I am so busy doing it all as a lone wolf.
Leaders at the Times still won't answer questions, including, how do you run a newsroom without news desk employees?
Good question. 
One answer is by encouraging reporters to communicate with the public and they do.
For instance, I came across Frank O'Brian and Richard Groudan on a public record that I sought substantiating a major $880,000 refund to sweet, adorable, not-all-evil, Ticketmaster, LLC.  Thanks for sitting in on some hearing, fellas.  I googled them and could not find anything that fit.
I was personally confused when the item was shoved through by city council members Bob Blumenfield and Paul Krekorian the other day because Live Nation the parent (since 2008) that lobbies at city hall is listed with the LA City Ethics Commission, but Ticketmaster, LLC isn't registered with Ethics.  
I could be wrong.
Regardless, Ticketmaster, LLC persevered and managed to shake loose an $880,000 refund for alleged overpayment of city taxes in 2014-2018.
Curious.
It looks to me, after reviewing the documents the city eventually provided that city staff rejected the initial claim but eventually on some kind of appeal to an elite panel of possible readers of Ray Chan's book, 🎰 I guess we'll see if Mayor Bass approves it. 
Though city hall has vast experience and liability as it relates to repeatedly screwing the public, Ticketmaster, LLC places even higher on the scale of pernicious fee-charging entities.   
They are way way up ⬆️ there!!!
For instance, I learned on their website. "If a refund is issued, [by Ticketmaster] it will be processed to the original method of payment used at the time of purchase. We cannot issue a refund to a different credit or debit card (this includes refund requests made through the self-service option).
Smart Speaker:  That could be problematic. 
"You agree that you will not attempt to evade, avoid, or circumvent any refund prohibitions in any manner with regard to tickets you purchased. 
Smart Speaker:  Not friendly or accommodating.
"Should you do so, your tickets are subject to immediate cancelation, and we may, in our sole discretion, refuse to honor pending and future ticket purchases made from all credit card accounts or online accounts on which such chargebacks have been made...
Smart Speaker: Jeez, this is like city council rule 7 and rule 12 ...
"...and may prohibit future purchases from all persons in whose name the credit card accounts exist, and from any person who accesses any associated online account or credit card or who otherwise breaches this provision from using the Site.
Smart Speaker: Prohibiting future purchases = you're banned. 
"In no event will expedited shipping charges, merchandise purchases, Fan Club membership fees, or any other amounts be refunded."
Smart Speaker:  Irritating.  So after years of raking it in in Los Angeles and charging a lot in fees ... the inside baseball attorneys have made some big claims, like that Ticketmaster shouldn't have to pay so much.   
Why can't the real public be in on how this works?  It was easier to swallow a giant refund to Ticketmaster, LLC before I read their nasty terms.
All Sales are Final - no refunds*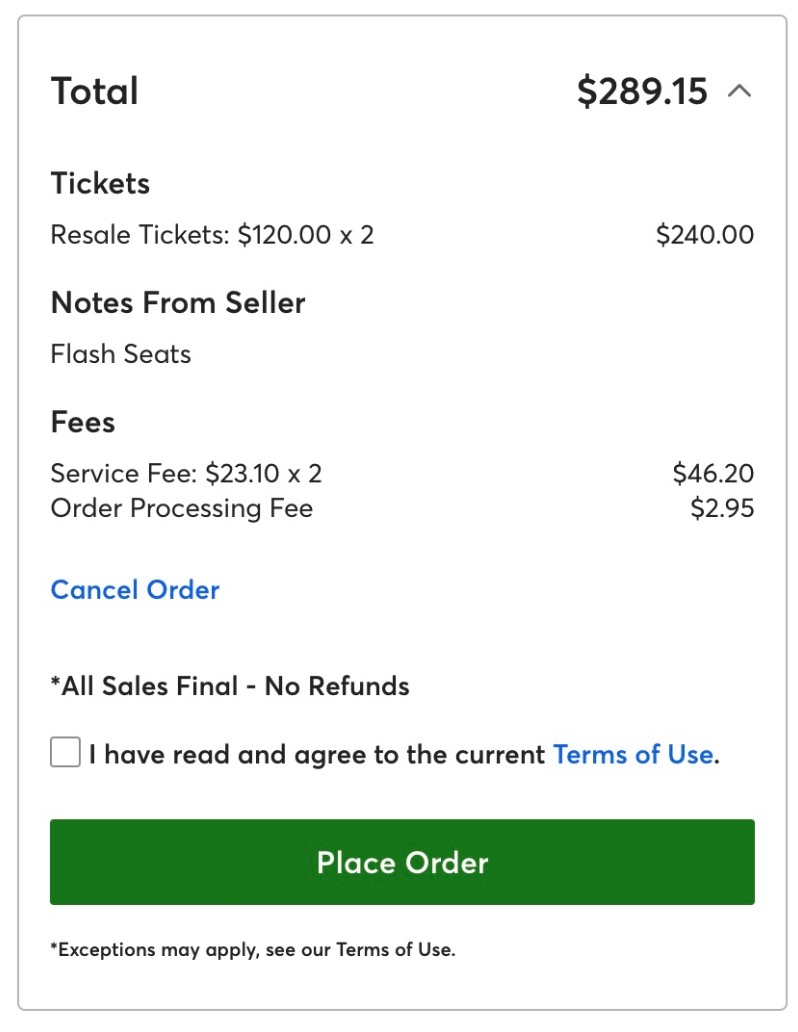 Because the laws support confidentiality on some tax documents  -- yes, but for Tickemaster?  The laws were obviously drawn up by the same sneaky subset of lawmakers and lawbreakers -- this includes the usual 15 suspects and fabulous five board of supervisors. 
Smart Speaker:  As shown below, why is there a secret panel of characters including representatives of the public?   Was there a Request For Public (RFP)?  I have experience holding pernicious assholes accountable.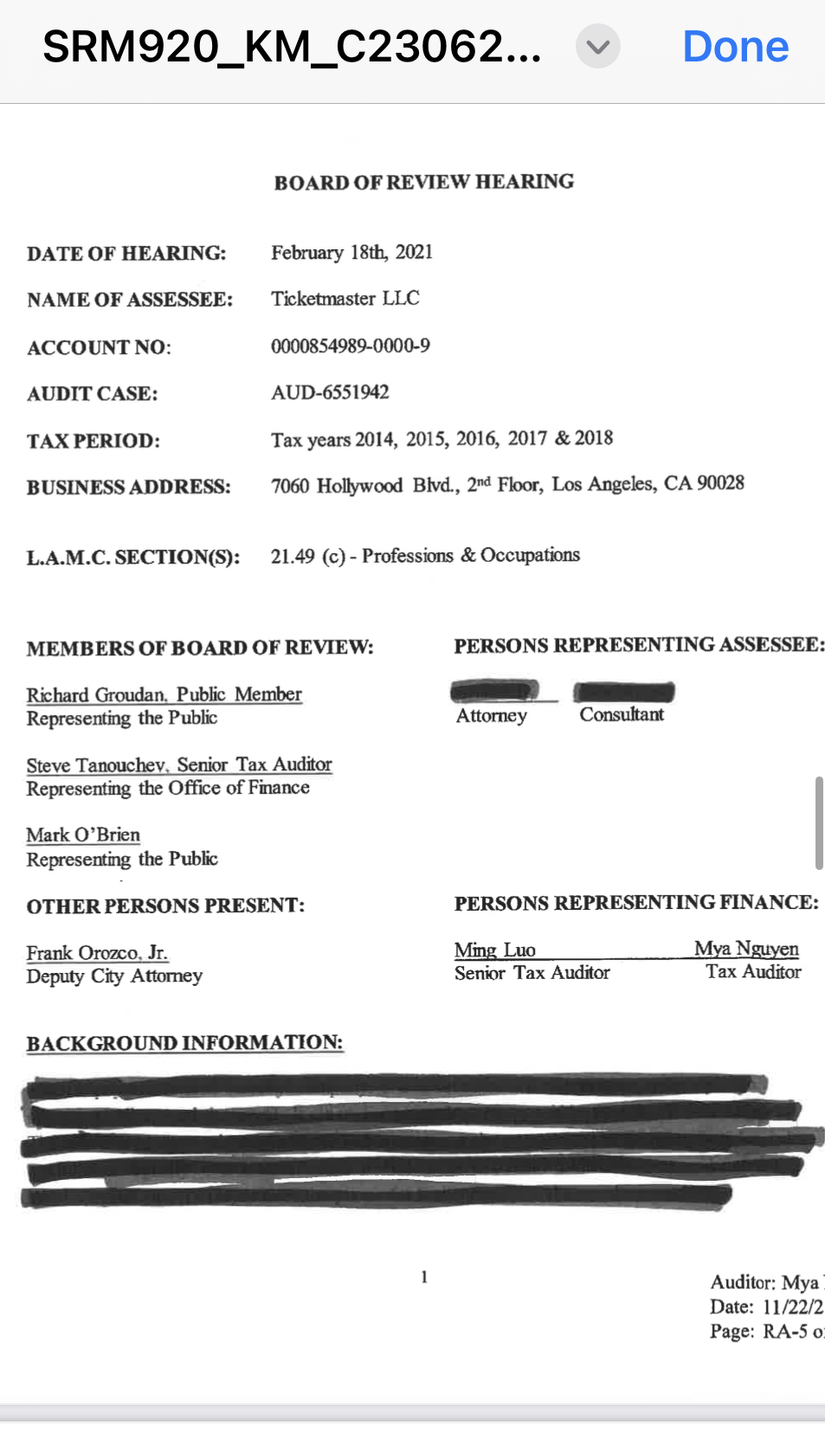 PROPOSAL:
Here's my latest proposal that could easily be fast-tracked through a public committee and 15-cc'd to the entire council including the furious and much-maligned Kevin De Leon.  Why not?
To manage the inarguable problem plaguing the council - lack of virtual testimony  at committee - I suggest a seating and speaking ticket system for council and committee meetings to be managed by our treasured partner, Ticketmaster.
I propose $75 for a ticket to speak on Tuesday, $80 for a ticket to speak on Wednesday and $360 for an opportunity to speak on Friday when the City trots out the big fundraisers, 
-CMs can comp members of the public and let them speak, as is the case now. 
-There is a pet fee, if you bring a pet, including service animals.
-Puppets are exempt. 
-There is a Racist signage fee
Also, lobbyists can purchase from Ticketmaster "no-access" passes that can be used to deselect smart speakers from the cue.All of the processing of this emergency revenue can be matched with FEMA dollars, thanks to Blumenfield's historic diligence and alignment with Ticketmaster, LLC regarding huge secret refunds.  
Incidentally, what is the name of the backup city attorney shown below? 
Just the professional name of the allegedly licensed attorney, who has been reading the warning and using the term 'immediately' in reference to the speed with which he expects a speaker to get back on the item before he does something scary and intimidating.  Name please:   __ __ __ __ __   __ __ __ __ __ __ 
Fight On: 
Pauline Gibling, who married and eventually divorced the great modern architect, RM Schindler in the 19 teens, is a captivating figure that I have been enthusiastically reading about. 
She took special satisfaction, I learned in the informal afternoons with her students "discussing some Marxian point concerned with dialectical materialism or perhaps reading the Communist Manifesto."  
A colorful period in the history of California. You could easily mistake one of the many LA city council district offices last week with the early liberal breeding grounds of Pauline's marxist activism.  A veritble hotbed with numerous council members speaking out forcefully about the WGA strike like the young passionate Marxists.  Raman is married to a bonified WGA writer.  Writers came down to council and spoke up for themselves.   I tried to get in there to speak, but --
Cut: 
The WGA are not Marxists and of course Pauline was operating in the 1930s and 40s. Still, her passion for fairness is enduring.  According to her biographer Pauline was convinced that "if it is really true that the capitalist system will not surrender without a struggle, then I shall fight on the side of the workers."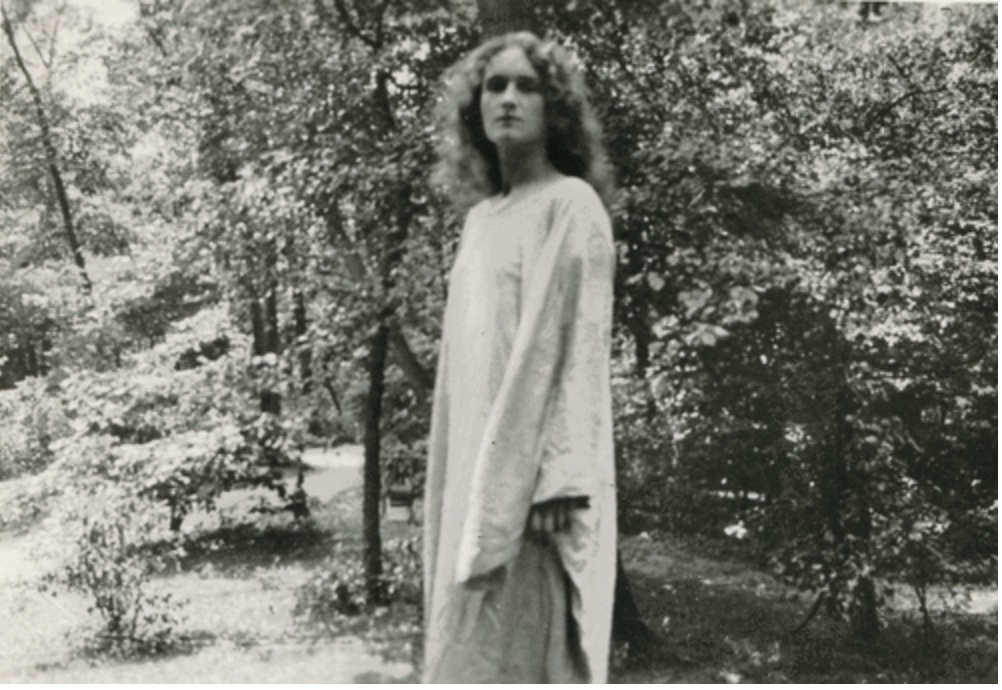 Pauline Gibling Schindler
(Eric Preven is a longtime community activist and is a contributor to CityWatch. The opinions of Mr. Preven are not necessarily those of CityWatchLA.com.)