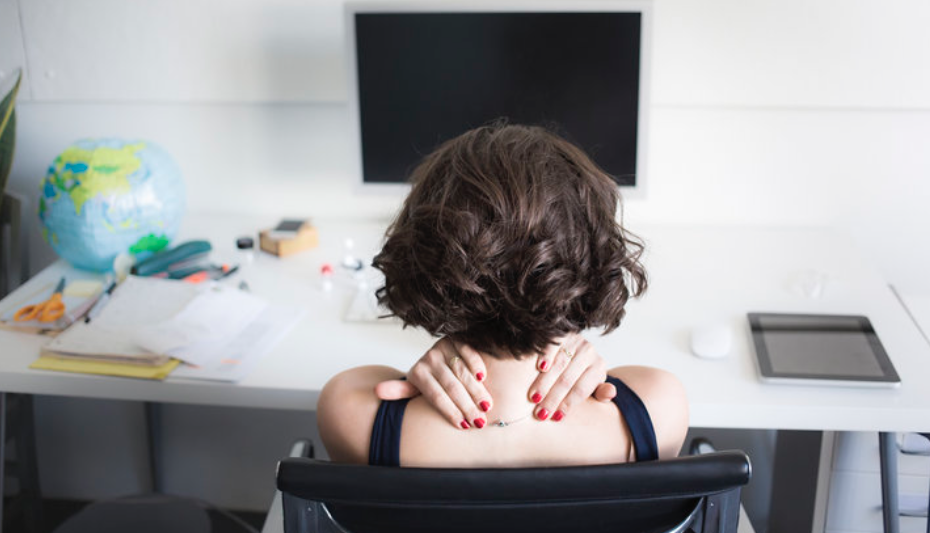 WELLNESS--"Generally, low back pain gets better quickly and you can get on with your life," an expert said.
Back pain typically isn't something to stress about ― but there are a few specific circumstances in which you might want to, well, watch your back.
Lower back pain is extremely common, affecting approximately 1 in 8 people, according to Neel Anand, a professor of orthopedic surgery and director of spine trauma at Cedars-Sinai Spine Center in Los Angeles. The good news is that 80-90 percent of lower back pain is innocuous and comes and goes, according to Anand.