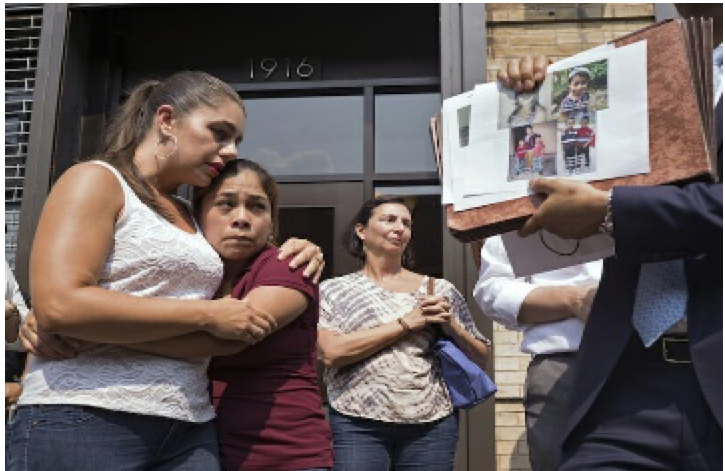 GUEST COMMENTARY--It's well documented that federal immigration detention centers are a living hell. What's makes them more dehumanizing is the racism poisoning our country, both inside and outside the detention center walls.
President Donald Trump, Attorney General Jeff Sessions and Republican members of Congress are spreading the poison with inflammatory words appealing to the deep prejudices of the GOP voting base.
Trump has long appealed to racism. He aims his attacks at immigrants, mostly those with darker skin.