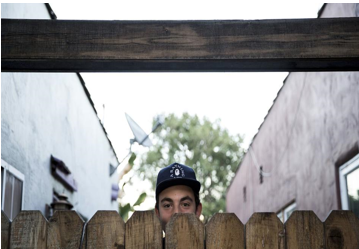 GUEST WORDS--It's the little things that beat you up in the end, the daily irritations and indignities.
Mail from City Hall, for instance. You know, even as you draw blood with a paper cut while opening the envelope, that it can't be good news.
In Atwater Village, people have been receiving "courtesy notices" from something called the Pro-Active Code Enforcement division of the Department of Building & Safety.
The word "courtesy" is the first clue that your holiday spirit is about to be crushed, and "pro-active code enforcement" removes all doubt.
A colleague of mine got this notice about the gate to her back yard: