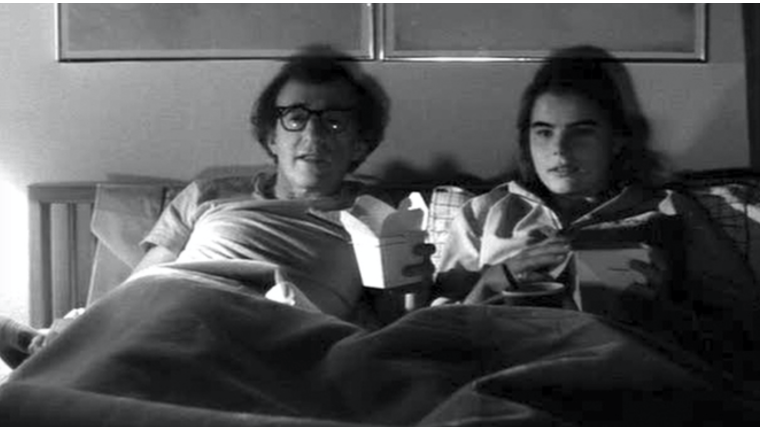 MEDIA WATCH-I missed the first round of talk about the New York Times' publication of a moving and forthright letter by Woody Allen's adopted daughter, Dylan, regarding his alleged sexual molestation of her over two decades ago. 
Woody Allen is an American icon as well as a human being capable of all things human, perhaps including the capacity for exercising the inhumanity of humans.
I admire those on this website who have taken on the subject and expressed a philosophical and/or moral stance about Allen's reported alleged behavior. 
It is a troubling scenario with only speculation not evidentiary confirmation achievable from our distance as citizens and consumers.  His alleged crime is certainly inflammatory in nature and thus all the more fodder to be sensationally skewed by a mainstream corporate media so often less than reliable in framing scenarios within mature, moral, restrained and empathetic boundaries.