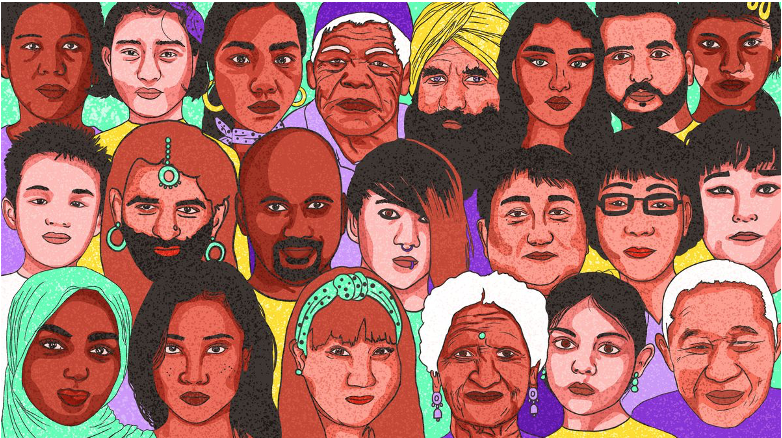 MEDIA WATCH-Sarath Suong has often felt like the term "Asian American" doesn't really serve him.
"I was told that I am Asian American when we came here," says Suong, a Cambodian refugee who immigrated to the US as a child. "But I faced a lot of colorism, a lot of classism, and not a lot of understanding about who Southeast Asians are and how we fit into the Asian American context."
Suong and his family were among tens of thousands of refugees who fled during the Khmer Rouge regime in Cambodia, eventually settling in the Boston area. When he arrived in the US, he struggled to find where exactly he fit in a country where everyone from teachers to neighbors made him feel unwanted.
"Growing up for me, I felt so disempowered," he told Vox. "I was always wondering why people in my community were getting harassed and being thrown in jail by the police."