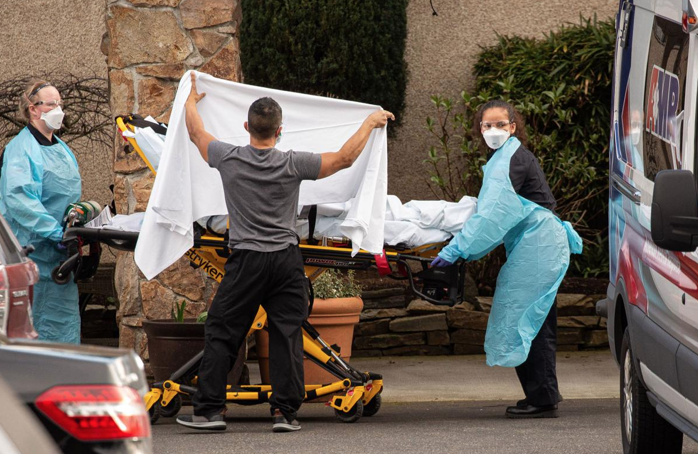 CORONA WATCH--I have to warn you, don't read this if you're already panicked, stressed out, or anxious. It's one of the most depressing things I think I've ever written, and I'm not exactly known for writing cheery missives.
Here's a bitter truth: Covid is exploding out of control in America. Today was the worst day so far: the daily rate is reaching 70,000 a day. That's getting perilously close to 100K per day — the number north of which a society will simply begin ceasing to function in basic ways, systems from healthcare to employment to banking breaking down, juddering apart, coming done, stalling and plummeting into freefall.
So. Let's cut to the chase.