CHATTERBOX--President Donald Trump used Memorial Day as an occasion to brag about the economy and jobs when he should have been honoring America's military heroes who died for our country.
In a tweet that rivaled his most ignorant and insensitive to date, the president wrote, "Happy Memorial Day! Those who died for our great country would be very happy and proud at how well our country is doing today. Best economy in decades, lowest unemployment numbers for Blacks and Hispanics EVER (& women in 18 years), rebuilding our Military and so much more. Nice!"
The tone-deaf, callous communication from the nation's commander-in-chief was particularly appalling coming from a man who received four military deferments for bone spurs so he could continue to party through the Vietnam War.
Bone spurs are classified as "ouch" deferments in the U.S. Military's handbook of phony draft dodger excuses.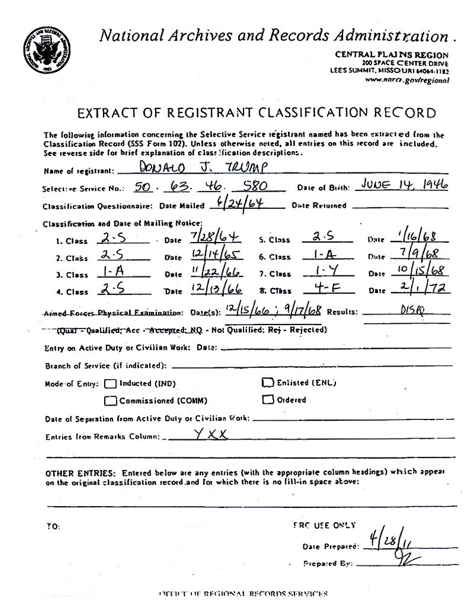 Donald Trump's weak excuses.
Military veterans, as well as people with a conscience, described President Trump's tweet as grossly inappropriate. One Vietnam vet who received a purple heart for his valor on the battlefield called it "a Memorial Day message only a moron with no military experience or respect could deliver."
The president answered his critics by pointing to the terrific job he is doing "dismantling democracy for all Americans."
(Allan Ishac writes Truth in Satire and posts at Medium.com) 
-cw