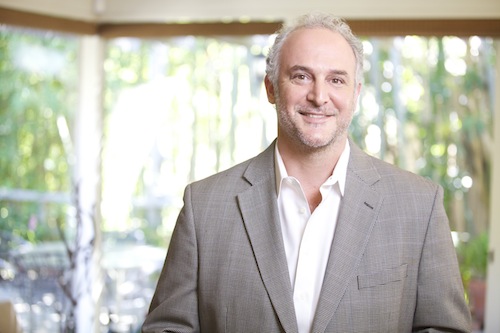 CityWatchLA.com, LA's most influential political news and views website, has joined forces with host Brian Ades to create Brian Ades' PRIME TIME, a series of video webisodes, special links, and information designed to inform and motivate our Active Boomers on how to plan for their future.
Joining Brian are experts from the fields of finance, real estate, health, law, government and more.
---
How do I effectively plan for my future?  What about real estate?  Are reverse mortgages wise?  Is now a prudent time to downsize?  What can I do to help my aging parents?  Who do I go to with questions about proposition 13, estate planning, probate issues, retirement communities and assisted living options?
---
As part of the CityWatch team, Brian introduces you via video interviews to experts in a variety of fields who answer important questions that arise with aging to help you intelligently prepare for the future.

According to Brian,  "To make good decisions…you need good information."™  Brian has built a solid reputation for tailoring his work in real estate at Sotheby's International to the needs of Active and Elder Boomers.    Understanding their unique needs has become a cornerstone of his personal and business goals.  

Brian's credits include: Affiliate Member Professional Fiduciary Association of California, Seniors Real Estate Specialist, Certified REO/Foreclosured Properties Listing Agent Specialist, Eco-Broker Certified, and Chairman 2009/2010 Beverly Hills Greater Los Angeles Realtors Association Green Committee.
---