NEIGHBORHOOD POLITICS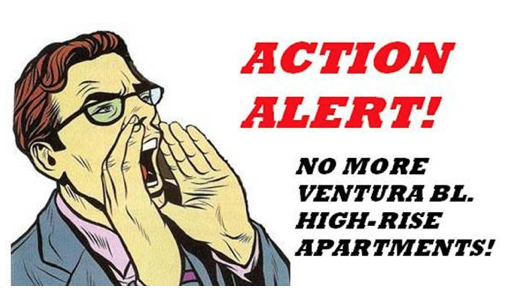 RESISTANCE WATCH—Email Councilmember Paul Koretz! Send a message to his deputy today! AVIV KLEINMAN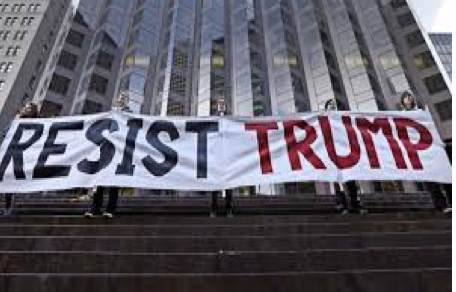 CITY WATCH RESISTANCE WATCH--Many of the grass roots resist groups who passed impeachment resolutions in their 16 cities, towns and counties, have teamed up and organized The Citizens Impeachment Campaign.  We are calling on all House Judiciary Dems to join Rep. Sherman, Rep Green and back HJC member Rep. Cohen in calling for Impeachment.  Please help us with our efforts, as calling for impeachment now is critical in saving our Democracy!!!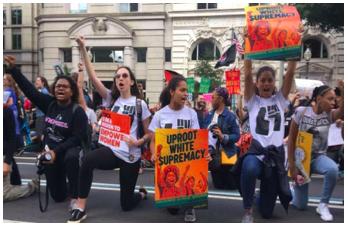 RESISTANCE WATCH--A coalition of thousands flooded Washington, D.C.'s streets on Saturday with one goal: "to create a just and equitable future for communities of color and others harmed by white supremacy, so that we may all thrive together."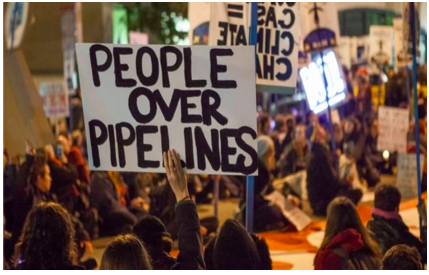 RESISTANCE WATCH--In what environmentalists are calling a major victory for pipeline opponents and the planet, TransCanada announced Thursday that it is abandoning its Energy East pipeline project, which would have carried over a million barrels of crude oil across Canada per day.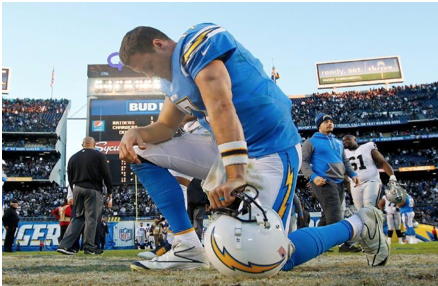 RESISTANCE WATCH--This Sunday (Oct 1),  Courage Campaign and CREDO Mobile will meet at the Chargers stadium and form a human chain around StubHub Center to support the athletes protesting against police brutality and other forms of injustice.