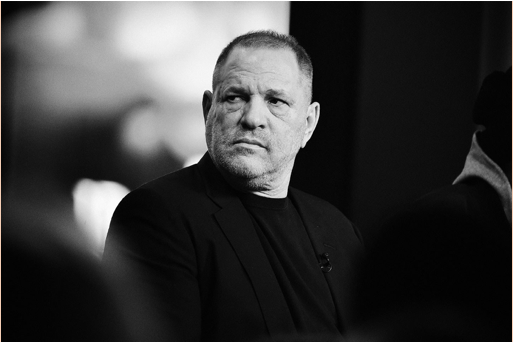 LA WATCHDOG--On Monday, The Weinstein Company (the "Company") "announced that it has entered into a preliminary agreement with Colony Capital ("Colony") to provide an immediate capital infusion into the Company. In addition, the Company has entered a negotiating period with Colony Capital for a potential sale of all or a significant portion of the Company's assets." 
The Weinstein Company Announces Investment from Colony Capital. 
The Weinstein Company has been under siege since early October when The New York Times revealed sexual harassment and rape allegations against Harvey Weinstein, the Company's founder, co-chairman, and celebrated rainmaker. 
As a result of Harvey Weinstein's rampant sexual misconduct, the Company in its current form is essentially out of business.  After all, what self-respecting member of the Hollywood community, whether it be the talent or their agents, would work with (or even talk to) this sexual predator.